Your privacy is important to us.
Hacker Safe

Become a Mental Health Counselor and Help People across the Life Span
NYU Steinhardt's online master's program in Counseling for Mental Health and Wellness prepares you to work directly with children, adolescents, and adults both individually and in groups. You will develop the knowledge and skills to pursue fulfilling employment in a variety of professional settings including mental health centers, addiction treatment centers, hospitals, community agencies, and private practice.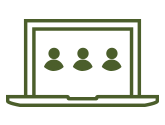 Participate in weekly live classes taught by distinguished NYU Steinhardt faculty.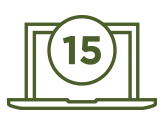 Enjoy an intimate learning environment of no more than 15 students per class session.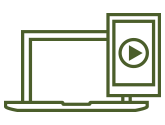 Complete rigorous course work from anywhere you have an Internet connection.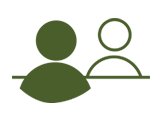 Gain hands-on experience through internships at qualified placement sites near you.

Get immediate technical assistance during all live class sessions and during regular business hours.

Build relationships and get feedback from your professors during online classes and office hours.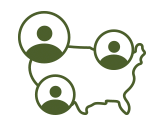 Make lasting connections with aspiring mental health counselors from across the United States.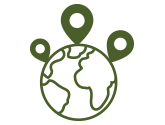 Join NYU's alumni network of more than 470,000 graduates dedicated to academic excellence.
---
The online master of arts program in Counseling for Mental Health and Wellness from NYU Steinhardt is accredited by the Masters in Psychology and Counseling Accreditation Council (MPCAC) for the period of January 2015 through January 2025.
GRE scores are not required for admission.